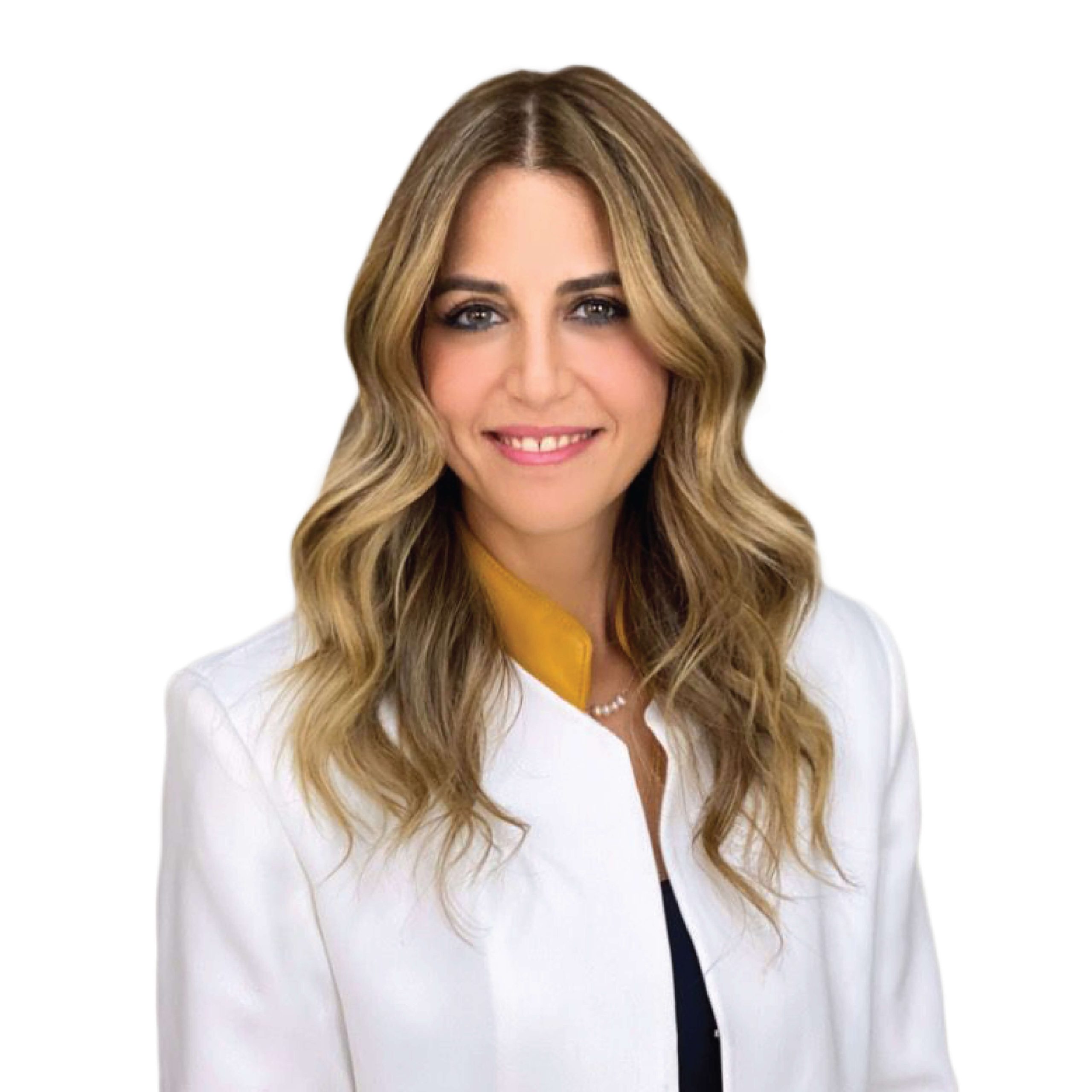 Dalia Jubaili is the Group Business Development Director and a member of its board at Jubaili Bros. She is a holder of an Executive MBA and a BE in Mechanical Engineering from the American University of Beirut (AUB), a Certified Board Director at IFC & Tamayyaz. In addition to numerous professional training courses from leading institutions such as Harvard (2009) and Wharton (2023).

Dalia is also a Vice President and Board Member at AUB-NCC (Nature Conservation Center), Member of the Board of Directors at Lebanese Management Association (LMA) a professional training NGO, and a Member at Young Presidents' Organization (YPO).
She is a strong believer in Corporate Social Responsibility and thus, she is an Advisory board member for the Mechanical Engineering Program at the Rafik Hariri University and a member of the Young Lebanese Industrialists Committee – Chamber of Commerce & Industry – Beirut.

Dalia recently received the award for Women in Energy for the International Achievement and Sustainability Leadership at energy event at the ESA Business School.