Achieving the Goal, Liban Espoir
Our online communication and activity will always stem from "Liban Espoir" aiming to grow RDCL's online platforms into a hub for local business leaders and their extended community.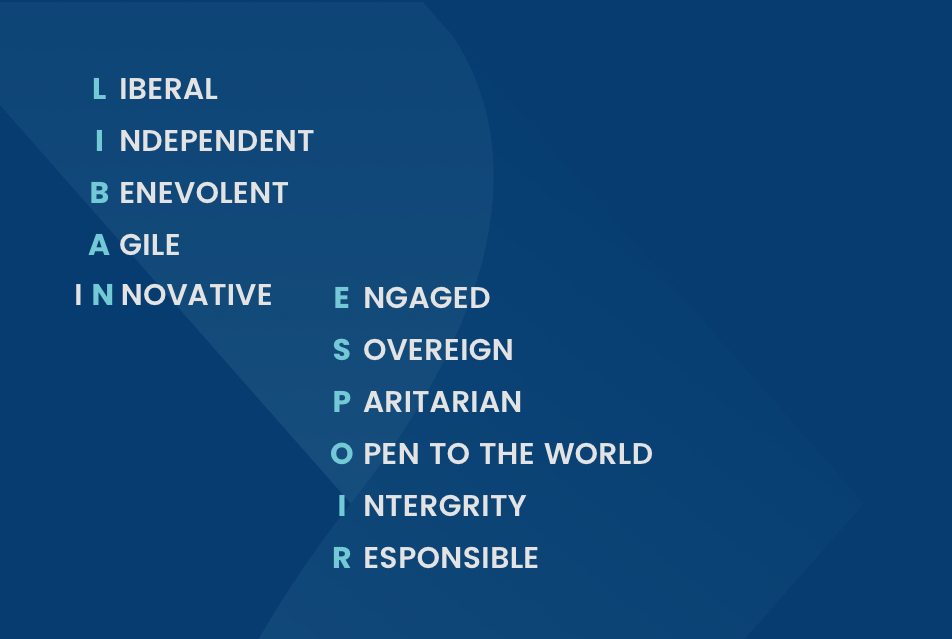 Unity around our Vision
Lebanese dynamic and ethical entrepreneurs, leading by example and by advocacy for the sustainable and responsible growth of the Lebanese economy, with positive transformational impact on the business community and society at large.
Unity around our Mission
To attain its vision, RDCL as a Lebanese national network of multi-disciplinary, multicultural business leaders, acts to unite, mobilize, develop, transform and defend the private liberal sector of Lebanon. It also acts to develop, adopt and advocate for public policies considering the Sustainable Development Goals (SDGs), leading to a robust, sound liberal economic and related public governance reforms for Lebanon.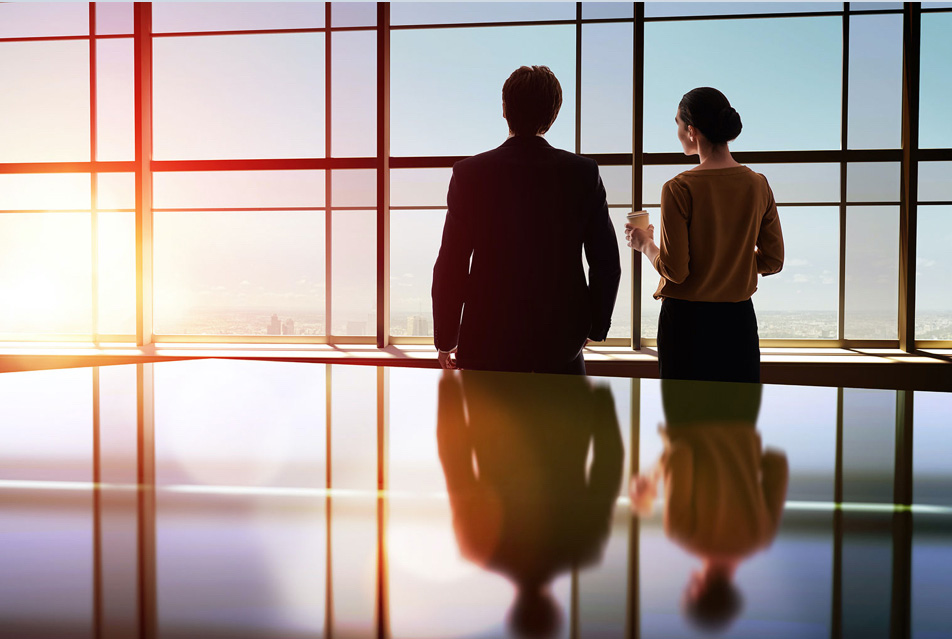 Actions
To serve our Mission, the RDCL shall:
Reach out for potential members, connect between members, collaborate with partners, bridge and mediate among the various stakeholders, disciplines and professions of the private sector.
 Support our members and their firms to better innovate, create and transform jobs, develop proper corporate governance, support initiatives to attract and develop investments and projects.
Develop and advocate for public policies