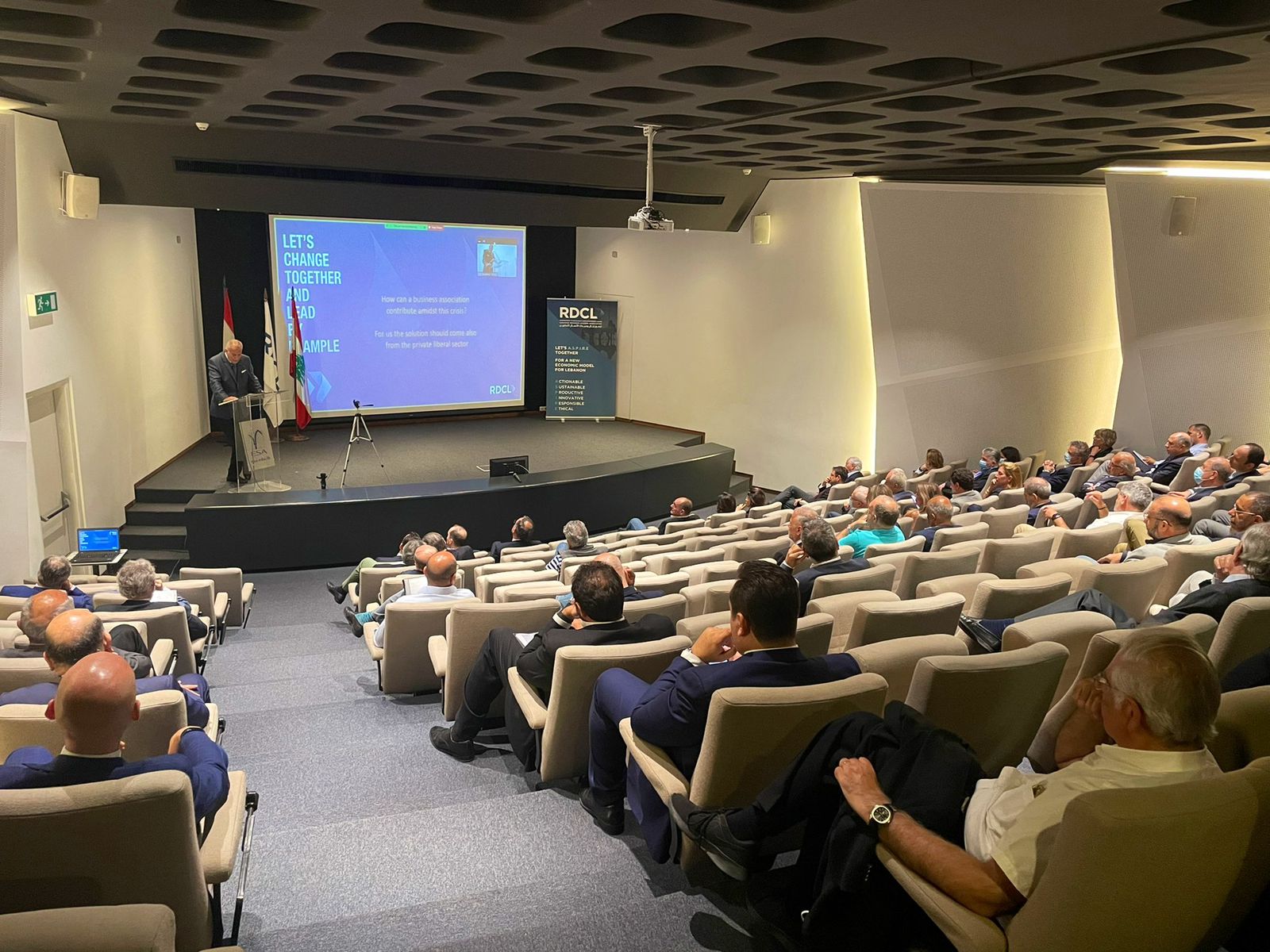 A.S.P.I.R.E TOGETHER LEBANON
Actionable, Sustainable, Productive Innovative, Responsible, Ethical.

A new economic model for Lebanon by RDCL with all stake holders for all stake holders involved.

Mission objectives:
Based on previously written reports / studies and publicly available material, bring together the foundation of a new, actionable, transformational, solid and sustainable economic model in view of current economic, financial and social collapse. Far from being only a document, this journey together should drive hope for a new agreed upon economic positioning for Lebanon amidst regional, and international business environment transformation. A clear road map that positions Lebanon on the geo-economical spectrum, and builds on its competitive edge in tune with worldwide megatrends. Engaging all chambers and recognised associations of the private sector wiling to contribute in their respective specialty fields. RDCL's constituency being multidisciplinary and national, its role is to build bridges and have every member / Chamber / association / expert directly participate in this journey of convergence and alignment. This document moderated by RDCL and whom will be owned by all participating stake holders will be adopted by the economic organisations after being presented. RDCL has been mandated in that hence officially. After adoption this document adopted and branded by the Economic organisations, will be a national document to advocacy for together. All stakeholders involved will be mentioned.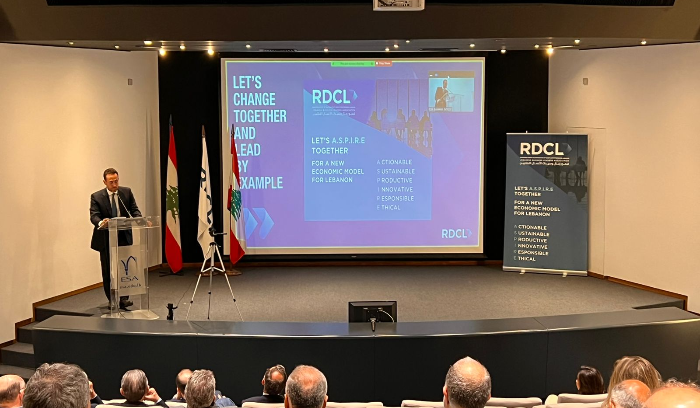 Mission team: The consultative team at RDCL are available in our premises in down town, for the purpose of this mission. Participating associations can contribute with technical consultants in their respective fields whom have specialty in any of the roundtables listed below:
Round Table Topics GPA (Groups of Proposition and actions):
| | | | | |
| --- | --- | --- | --- | --- |
| Transport Sector | Trade Agreements and Bilateral Relations | Trade Facilitation: Ports and Airports Development and custom reform | E-governance | Sustainable Development & Decentralization |
| Energy Sector & Oil and Gas | Health Sector & Social Safety Net | Agricultural Development &Food Security | Environment Sector (Waste Man. &Water Sector) | Industry and service sectors |
| Public finances and budget | Monetary Policy | Banking and financial sector | Business Environment | Innovation |
| Education Sector & Talent Development | Culture and Tourism | Telecom and IoT sector | Gender Parity | Fighting Corruption Judicial Reform and Accountability |
Every chamber, association, expert is encouraged to inform us on the topic of interest and specialty to be an essential part of the roundtable on the following project email:
[email protected]
. Associations are encouraged to nominate experts in their fields that will follow through with the concerned GPA.